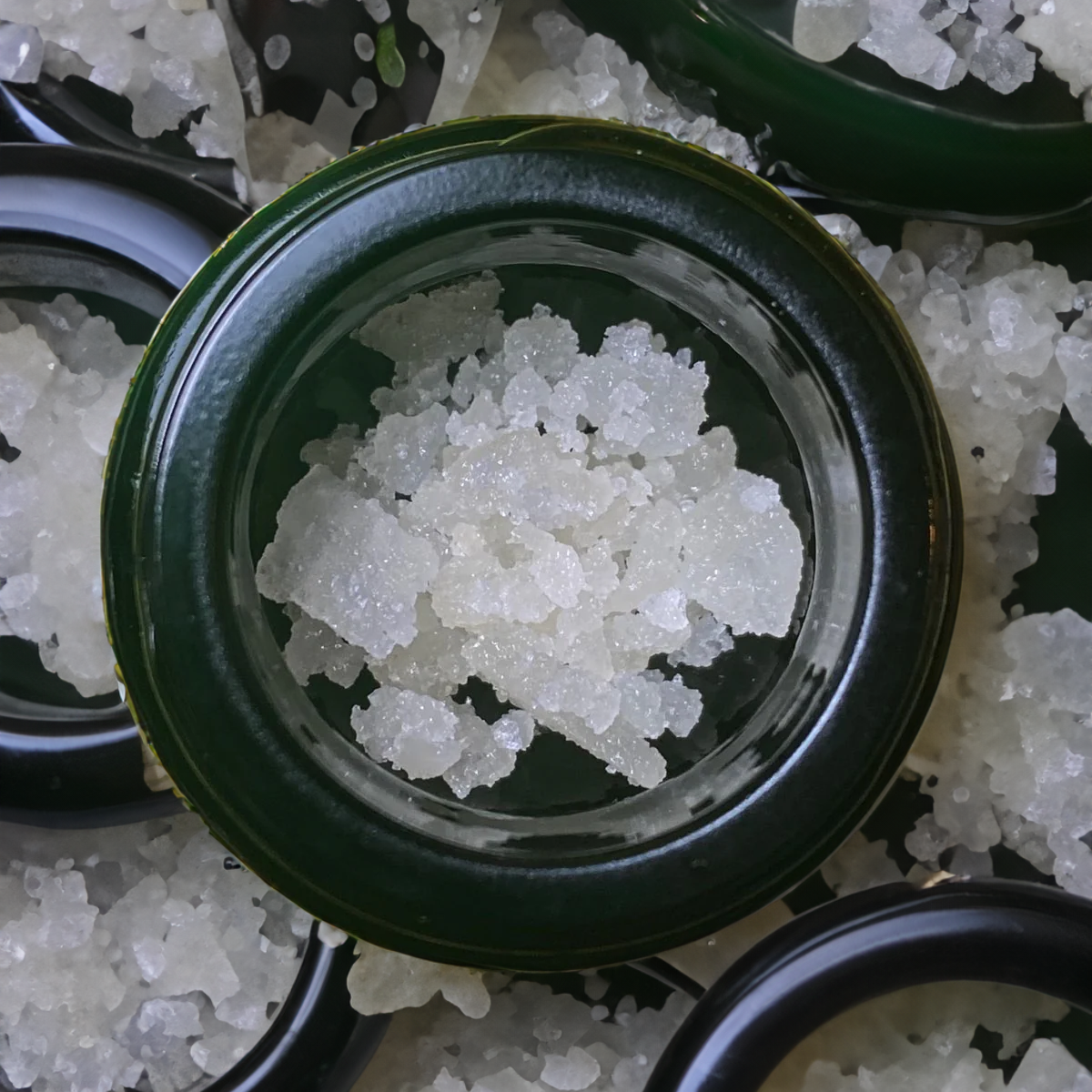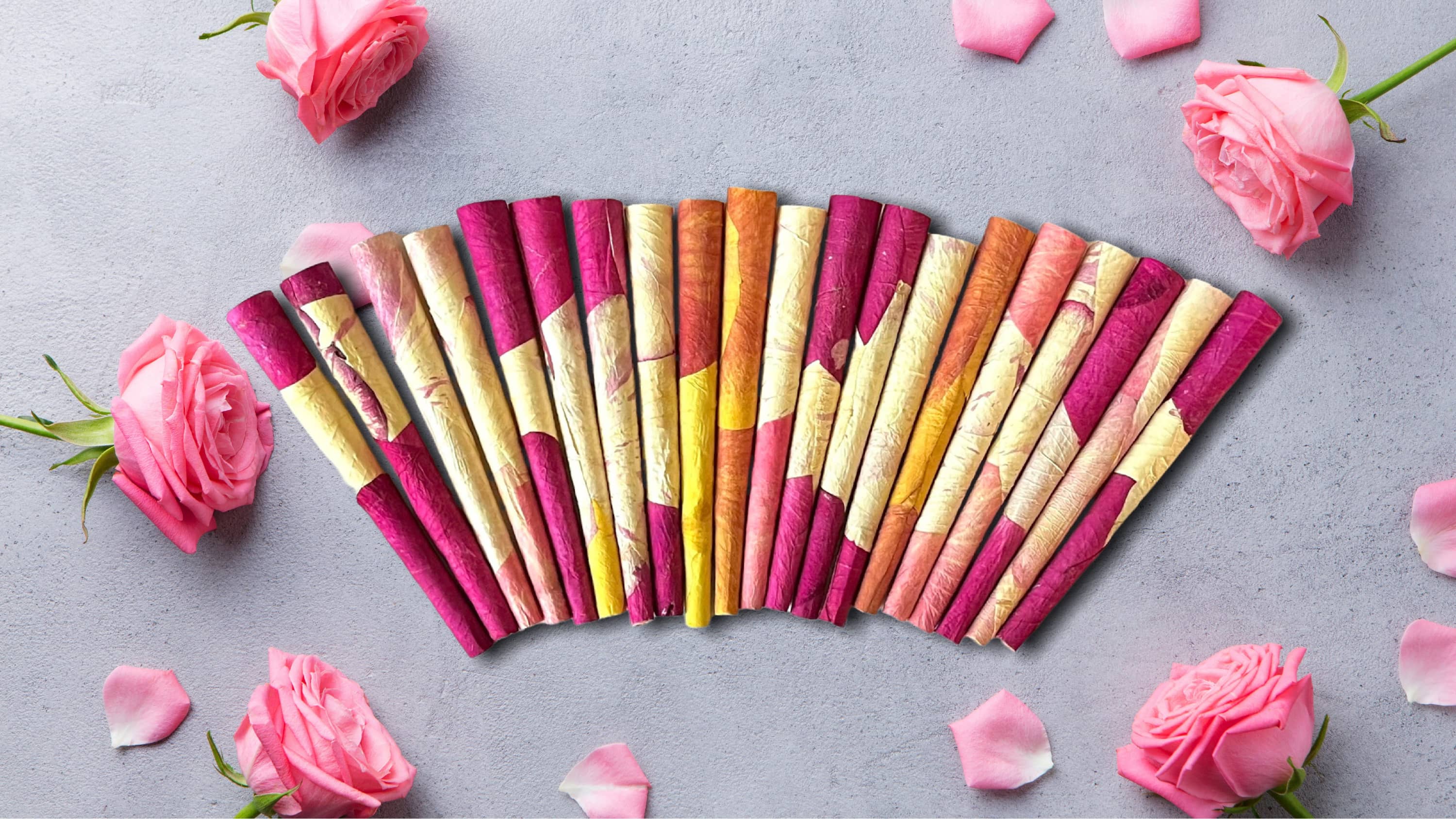 100% ORGANICALLY GROWN
ROSE PETAL CONES
Featured collection
THCA Diamonds
About
caligreengold products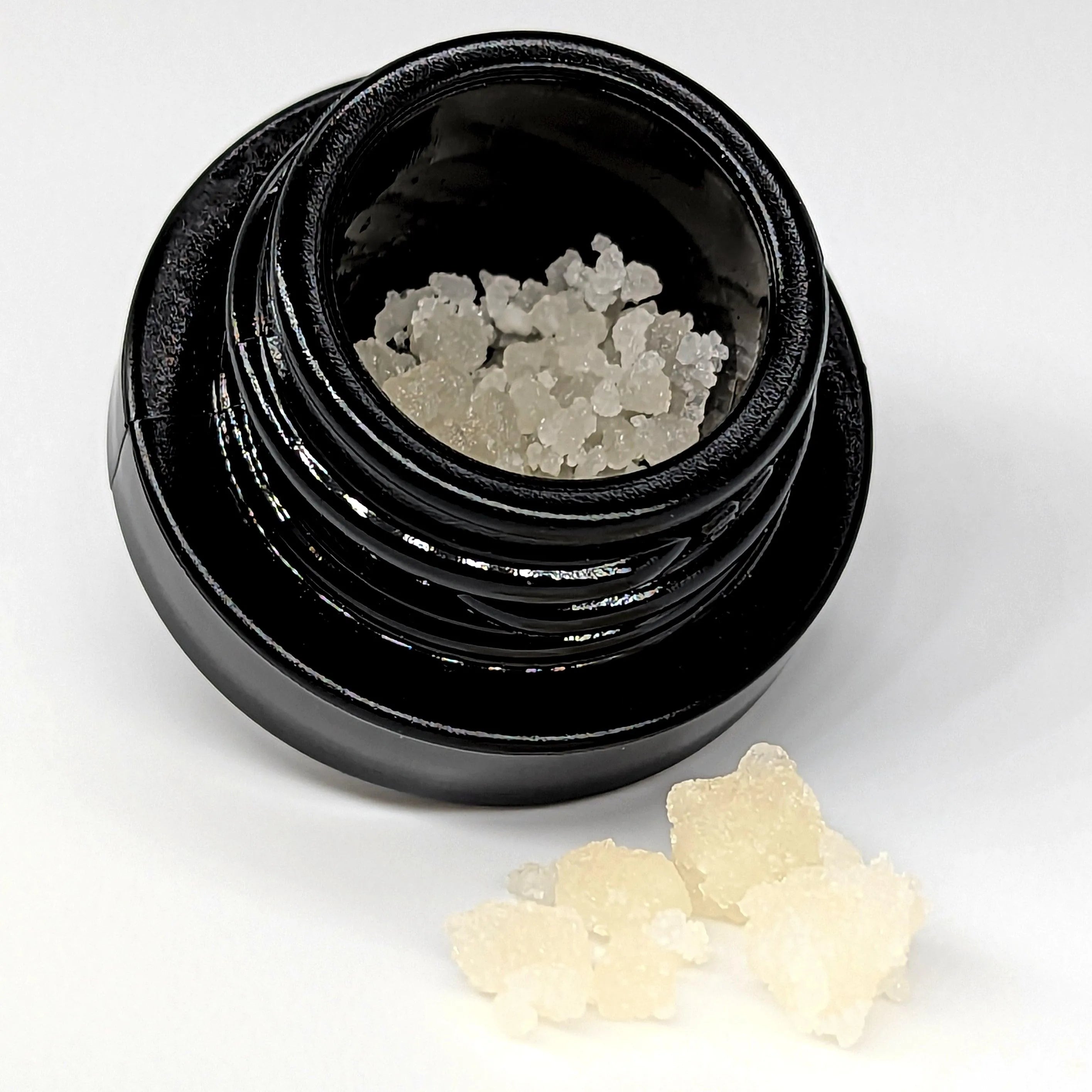 THCA Diamonds
Out of all the legal hemp derived products on the market, our THCA Diamonds are the purest, strongest and easiest to use.
All the terpenes in our strains are cold trapped during extraction. No fake terpenes, synthetic flavors or "blends" of weak cannabinoids.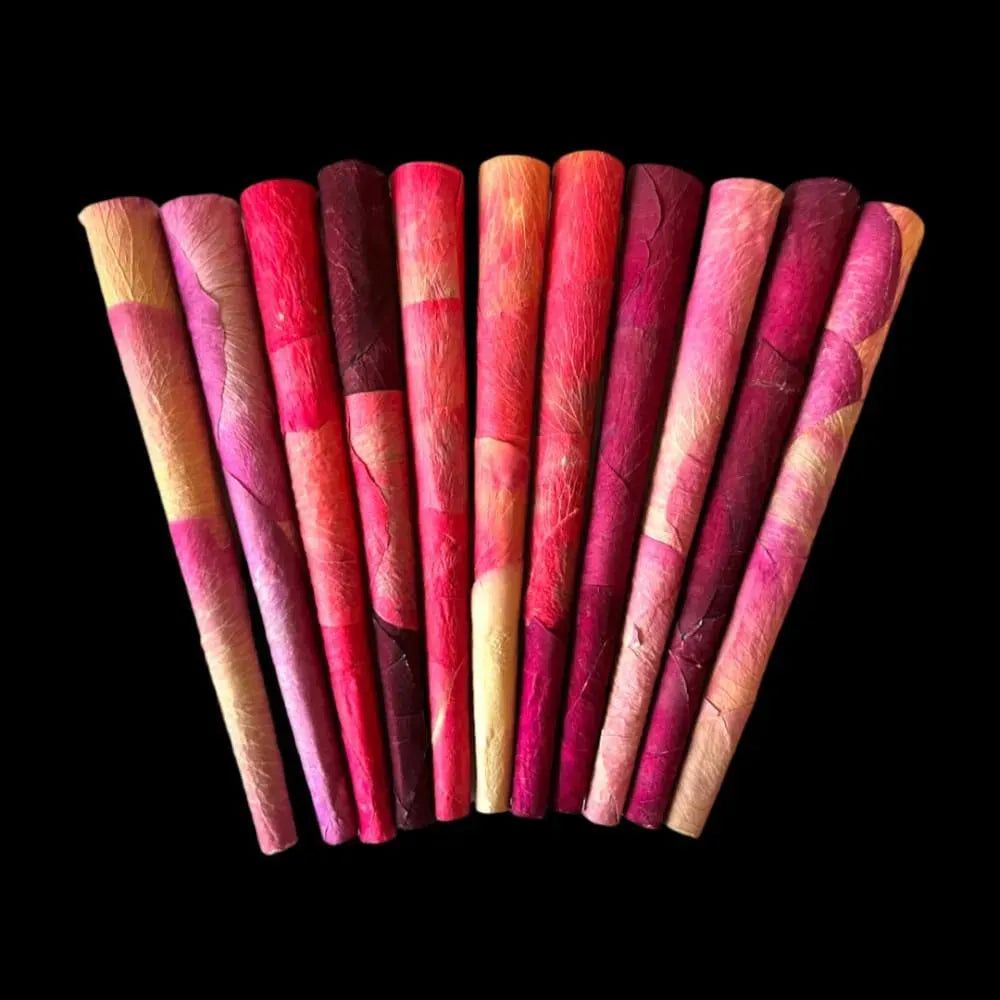 petals™ rose cones
We're the original purveyor of rose petal rolling paper, and we take great pride in sourcing the very best organic roses from the Andes Mountains.
We select the healthist-looking, largest and most vibrantly colorful petals for our production process. Each Petals™ Rose product is a totally unique creation, hand rolled to perfection for the most beautiful, luxurious and tasteful smoking experience in Nature. We call it Smokeable Art™.
BENNY HEMP WRAPS
Introducing our premium blunt wraps, the 100 Dollar Benny Hemp Blunt Rolls with Filter Tip! Each pack contains three $100 Benny Rolls made from non-toxic vegetable oil coloring, non-GMO, 100% vegan, organic hemp core, and American currency paper. These rolls offer a top-notch smoking experience, holding roughly 2 grams of your favorite herbs.
Join Our Affiliate Program
We are blazing a new craft in the culture, perfectly pairing flower & concentrates, so you can get freshly lit, feeling pleasure and relief in novel ways. Meaningful, luxurious and authentic experiences are made with love, quality and unrelenting Passion. Our products are sealed with hand dipped wax and stamped with LOVE. You deserve to treat yourself, friends and family to the finest that life can offer.
Partnership opportunities
Affiliate marketing
Gifting
Discount codes
Content creation
Campaigns